Wyden Chest - Early Adopter Presale
Limited Edition - Only 5,000 available
Sale Ends 31/5/19
5,000 Wyden Chests are available. Purchases will help speed up the production of Kingdom Karnage in terms of artwork, sound effects, music, game servers, and most importantly the backing of game items with ENJ.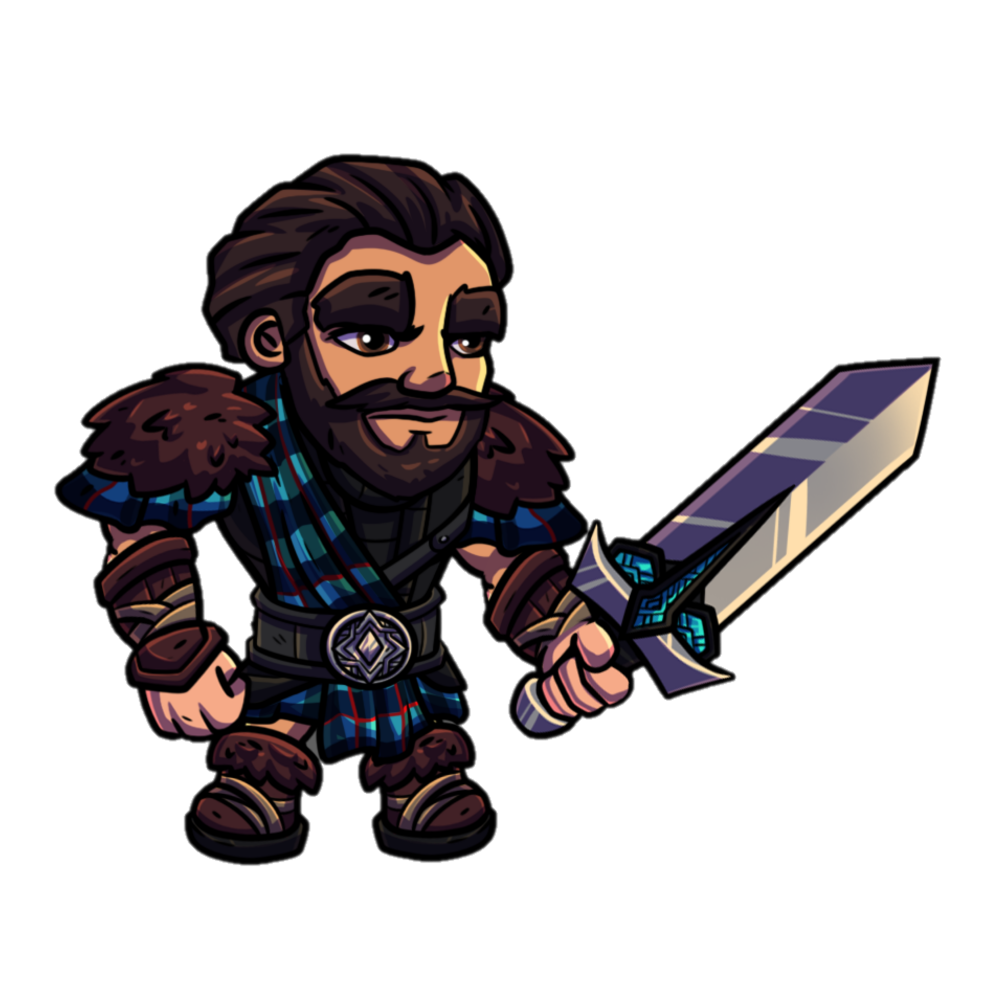 There will be only 700 Wyden available, minted on the collapsing model, 600 of which are up for grabs in Wyden Chests, giving you a 12% chance to get one of the first Legendary cards in Kingdom Karnage.

The Wyden grants access to an Exclusive Tournament, whereby whenever you play a 1v1 player vs player match and both players have a Wyden in their deck, a Tournament Match occurs.

At the end of this Tournament Match, the winners Wyden consumes the losers card and gains its power. The backed ENJ will be split between the 2 players. Win lots of tournament matches and win lots of ENJ as you go. When enough power is acquired the card levels up.

With 700 Wyden being minted you can receive up to 6990 ENJ in the process.

This will continue until there is only 1 Wyden left. A tournament of legendary proportion.

"There can be only one..."

The Wyden utilises this power absorption during game play with the ability "Empower: Killing blows increase Attack Power by the Attack Power of the victim".

Should you be lucky enough to acquire more than 1 Wyden you will be able to combine them in Kingdom Karnage before entering combat, combining their power and levelling when enough power is acquired. Note that to keep the tournament fair you will not be able to combine beyond level 3 outside of the tournament.


***** UPDATE *****
To ensure that anyone who acquires a Wyden receives a permanent reflection of their investment we are adding the Wyden Hero.

When you equip a Wyden in your deck you will unlock a new Hero. The hero has a higher base HP than other heroes. As your Wyden levels up, so does the base HP of your hero. Should your Wyden be defeated in tournament combat, you will receive a Hero Token with the same level as the Wyden you lost.

In the event that you have more than 1, your hero level will be set to equal that of the highest Wyden in your deck or Hero Tokens in your wallet.


| | |
| --- | --- |
| Standard Hero | 10 HP |
| Level 1 Wyden | 15 HP |
| Level 2 Wyden | 16 HP |
| Level 3 Wyden | 17 HP |
| Level 4 Wyden | 18 HP |
| Level 5 Wyden | 19 HP |
| Level 6 Wyden | 20 HP |
| Level 7 Wyden | 21 HP |
| Level 8 Wyden | 22 HP |
| Level 9 Wyden | 23 HP |
| Level 10 Wyden | 24 HP |
Tournament Prizes
To celebrate this fantastic tournament further there will also be prizes for the most "Tournament Victories".


| | | |
| --- | --- | --- |
| | | |
| 2,000 ENJ | 1,500 ENJ | 1,250 ENJ |
| | |
| --- | --- |
| 4th | 1,000 ENJ |
| 5th | 750 ENJ |
| 6th | 500 ENJ |
| 7th | 400 ENJ |
| 8th | 300 ENJ |
| 9th | 200 ENJ |
| 10th | 100 ENJ |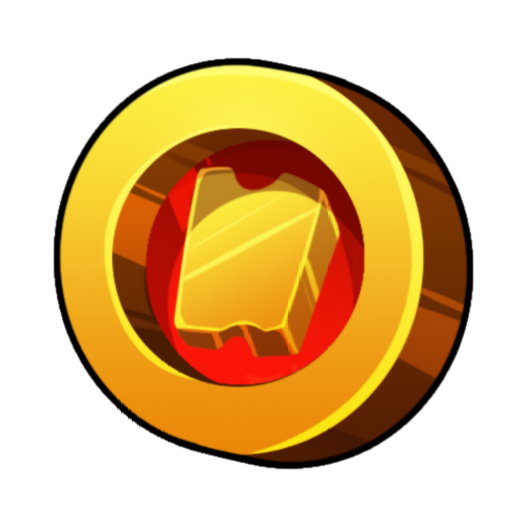 2550 Early Access Tokens
Your first chance to acquire 1 of 5,000 Early Access Tokens is here.
Each chest has a 50% chance to contain an Early Access token.
An Early Access Token will grant you access to Kingdom Karnage before the rest of the world. Including an early event only available to early access players with some rewards that wont be available again.
Get ahead in collecting and levelling your cards.
When Early Access ends your Token will change into an Amulet, which enhances your hero whilst equipped.
Other equippable items will not be available until a few updates after full release, making the amulet a big advantage. Even once other equippable items arrive the Amulet will be epic and it will take a while for players to get other items that compare in power.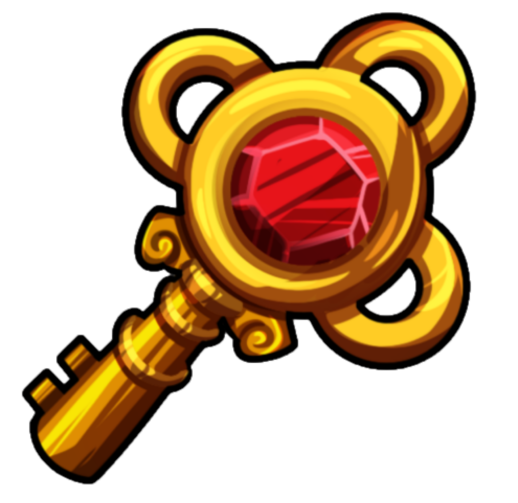 2550 Limited Edition Catacombs Dungeon Keys
Your first chance to acquire 1 of 5,000 limited edition Catacombs Key is here.
Each chest has a 50% chance to contain a limited edition Catacombs Key.
The key unlocks The Catacombs, a team player Daily Dungeon holding fantastic rewards, use the key for yourself or rent it out to others for the day.


20,000 Uncommon Cards
Additionally all chests will contain 4 level 1 Uncommon cards, selected from Priest, Knight, Necromancer and Deathknight.


Chest 1
1x
Wyden
1x
Early Access
1x
Catacombs Key
1x
Priest
1x
Knight
1x
Necromancer
1x
Deathknight
Chest 2
1x
Wyden
1x
Catacombs Key
1x
Priest
1x
Knight
1x
Necromancer
1x
Deathknight
Chest 3
1x
Wyden
1x
Early Access
1x
Priest
1x
Knight
1x
Necromancer
1x
Deathknight
Chest 4
1x
Wyden
1x
Priest
1x
Knight
1x
Necromancer
1x
Deathknight
Chest 5
1x
Early Access
1x
Catacombs Key
1x
Priest
1x
Knight
1x
Necromancer
1x
Deathknight
Chest 6
1x
Catacombs Key
1x
Priest
1x
Knight
1x
Necromancer
1x
Deathknight
Chest 7
1x
Early Access
1x
Priest
1x
Knight
1x
Necromancer
1x
Deathknight
Telegram
Facebook
Twitter